Retirement Village Dog Sponsorship Program
Often people who move into Retirement Villages are unable to have a dog – or have had to give up a dog when they moved.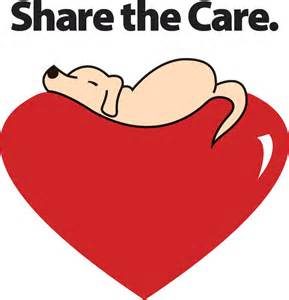 We would like to offer the opportunity of Village Sponsorship of a dog in care.
Sometimes it takes a village to care for a dog.
How does it work?
We will set up your Village with a dog in care who requires sponsorship.
Your Village residents contribute to the care and funding needs of that dog whilst it is in care.

We will:
Provide regular updates about your sponsored dog,  that you can send to residents via email or print out and place on Community Notice-boards
We will bring the dog to visit its Village Sponsors
We will add you to our Newsletter Mailing List
We will include you in our Facebook Community
We will feature  your Village and your sponsorship on our Internet Site
We will feature your Village in our promotional brochures and materials
It's a win for your residents who get to visit with, and care for – a dog in need – and it's a win for that dog!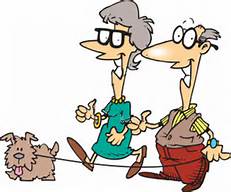 Would your Retirement Village like to be involved in:
Changing the world for one dog at a time?