Cuddles & Co
Love Pets?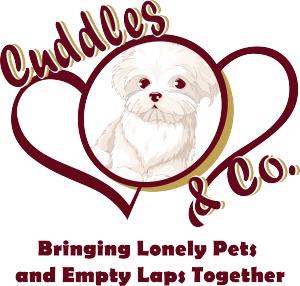 Do you love pets but are no longer in a position to have one of your own?
Would you like to loan one on a regular basis—to keep you company, to sit on your lap, sit with you while you work in the garden to listen to you chat—and keep your secrets?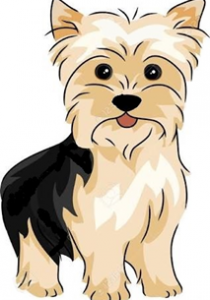 Our Cuddles & Co. Program seeks to match small dogs and cats who love to sit on a lap all day, with people that have a lap that needs sitting on!
A loving companion can be dropped off to you in the morning and picked up again at the end of the day. This works for people who have pets who otherwise would be home alone and lonely and those who may be lonely and enjoy the company of a loving furry friend.  Often, seniors do not have extended family living close by and very often young families do not have grand-parents close by.  This program provides an opportunity to create social connection between young working families and seniors who would love some regular interaction not only with a pet but with the pets family as well, as Fluffy or Fido are dropped off and picked up.
Regular visits also provide an opportunity to check in on our seniors and to send messages to their family or medical support networks  advising of a serious or urgent concern.
If you would like a regular visitor
If you or a family member would like to have a dog or cat visit occasionally—or regularly—why not fill out an application form letting us know your preferences such as: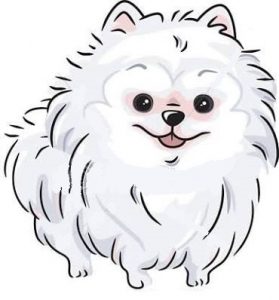 Dog or cat
Once a week visit or once a month
so that we can see whether we can match you with one of our cuddle-bugs.
We will need to meet with you and/or your family member to make sure that they will be able to manage one of our cuddle-companions—and initially we will need to attend and stay with the animal to make sure that everyone is comfortable and happy to spend time together.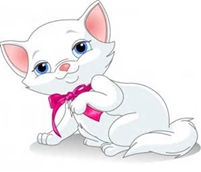 In addition to providing cuddles and company with a furry pet, participation in the Cuddles and Co Program provides the opportunity to create relationships with your visiting pet's family, and the chance to have someone regularly checking in on the person who is having visits from fur-friends.  As the program grows, we may also be able to provide assistance at home for those who already have pets (with care and walking needs) and transport to vet appointments.
We are using Careapp© to enable us to send a postcard to extended family showing Nan or Pop having a visit and cuddle with Fluffy, pass on notes or escalate a care concern to your loved one's family or medical support network if it appears they are unwell.  Not only does this give the family who may be some distance away some up to date information on their family members visits and something they can talk to them about, it also provides peace of mind that should there be an issue of concern, it can be reported quickly, and responded to by the appropriate supports.
Careapp© also allows us to maintain communications about our arrangements and our program between our volunteers, our visitors, our Care Co-ordinators and our Program Leads so that we have ready access to all communications and notes about our interactions with a program participant.
If you have a dog or cat who would like to be a regular visitor
If you have a dog or cat in your life who just loves to sit on someone's lap all day, is relaxed and happy to be befriended by new folk—and you would like for them to have some company sometimes while you are at work—once a week or once a month, please fill out an application so that we can record your pets details and match them with a person in your area who would be pleased to host them and provide some love and affection while you're out earning the money to keep them in the lifestyle to which they've become accustomed.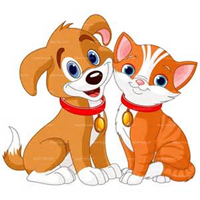 Helping to keep people and pets together, healthy and happy!