Ralphy's Happy Tail
Ralphy's owner was quite ill and could no longer care for him.  She wanted to be sure that he was settled in a good loving family in case anything happened to her – so she asked us if we could help.
After spending some time in foster care with Laurence, Andrew, Eddie and the pussycats, we found Ralphy the perfect family match.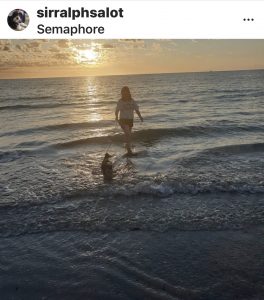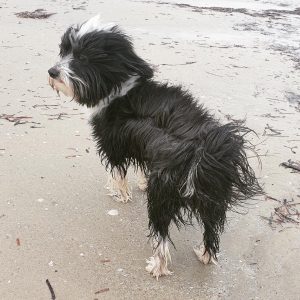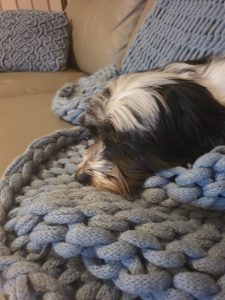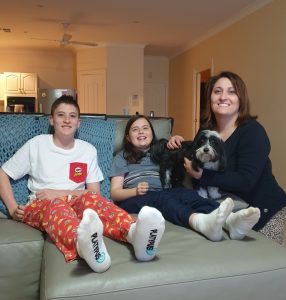 Ralphy loves his new home.  He has his Mum to himself part of the time and shares her with the kids when they are home.
He now has his own Instagram account:  #sirralphsalot.
Happy Tails indeed Ralphy!