Peppa's Happy Tail
Peppa is a beautiful young lady who was picked up as a stray.  As she wasn't micro-chipped she could not be reunited with her previous owner.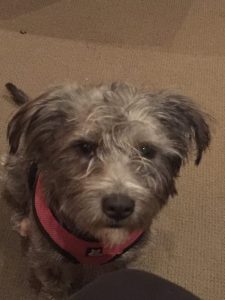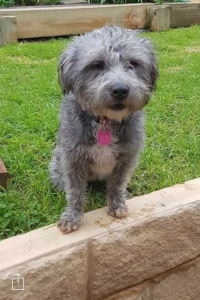 Peppa is a very loving girl who can get a bit jealous of sharing her people and her space.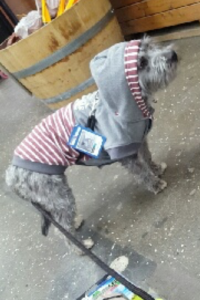 She has found the very best home though,   with Michelle and Travis.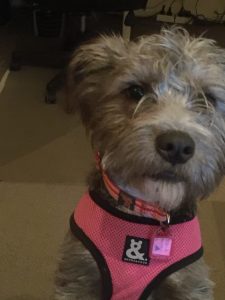 She now goes to obedience classes weekly, goes to Nanna and Poppa's every Monday for tea, has a best mate – Ned that she loves to play with and goes to Lacrosse with Trav and the boys.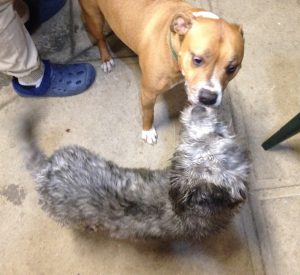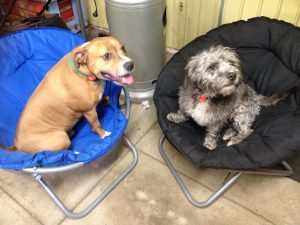 Peppa's new family adore her -and she adores them!