Alfy's Happy Tail
When we were first told about Alfy (then Elfie – because he lived outside like a little garden elf) he was terrified of the world and everyone and everything in it!  We wondered how much success we'd even have picking him up – never mind finding him a new home.
I asked Angela if she would take him on – and it was the BEST decision we could have made!
Angela was so patient with him and introduced him to things slowly.  He loved her – and he loved playing with Franky and Cooper.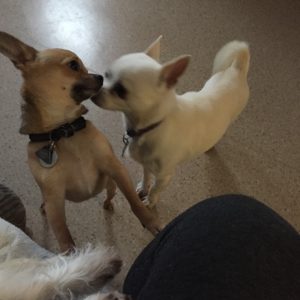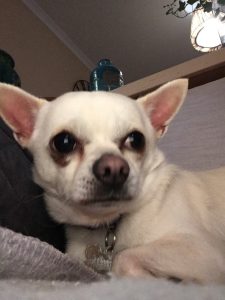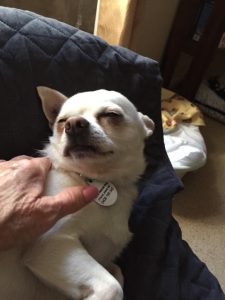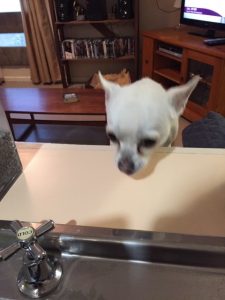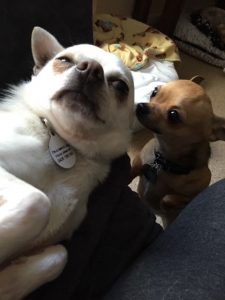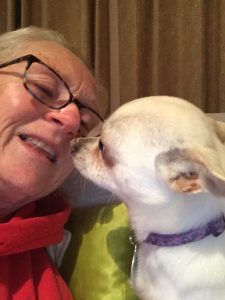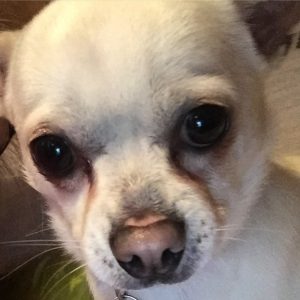 When we thought he was ready – we organised some meets with some families that we thought might suit Elfie's needs.
When Teresa, Grant and Hugo came along – it was obvious right from the outset that THEY were the right family for this little guy!
His confidence with his new family is still a work in progress but – he is home and he is adored – and we can't ask for more than that!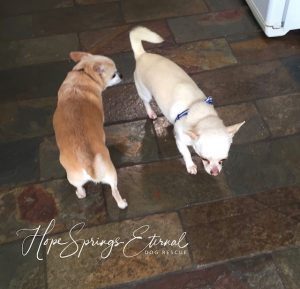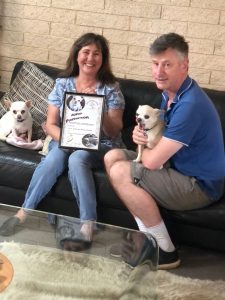 Happy Tails Alfy!