Molly
Mum died and we were asked whether we could help rehome Molly, Benny and Jessie, together.  Luckily, we found Dorothy, Mark and Austin who happily took on the trio!
Molly developed a lump and the vet determined that it was Lymphoma.
The family gave Molly lots of love for the time she had left with them.
Molly (one of the 3 bears) – passed away in Mark's arms on 24th June 2019 from her cancer.
Molly was cremated and returned to her previous owners young adult daughter to be reunited with her owner who passed away – which is a wonderful and generous gesture.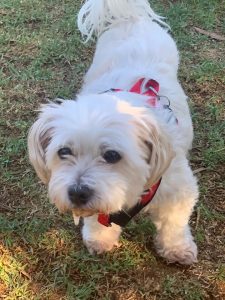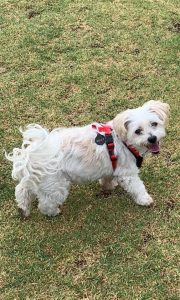 We could not have wished for a more loving and caring family for Molly – and we thank Dorothy, Mark and Austin for opening their home and their hearts for the 🐻 🐻 🐻 bears.