Chewie
Chewie came to us when his owner's couldn't accommodate his needs anymore.  Chewie (although blind) was the happiest of boys and liked nothing more than cruising round the garden sniffing.  What he couldn't see – he more than made up for in smell!
Today 28th July 2019) we said Goodbye to Chewie.
He was in retirement care with Hope Springs for about 2 1/2 years – most of that time with Laurence, Andrew, Pixie, Eddie and the pussycats.
He was a gorgeous boy – who did not let blindness interfere with his love of life and wandering in the garden – sniffing. That was his happy place and he mapped and navigated his surroundings perfectly.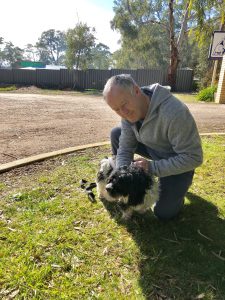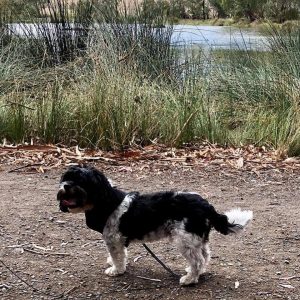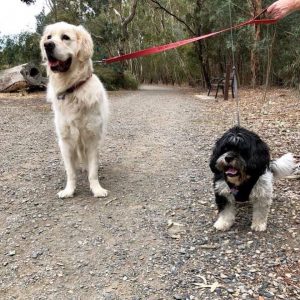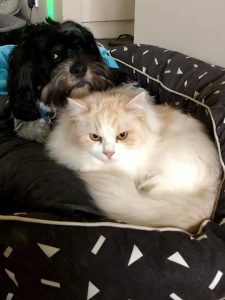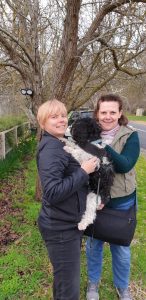 When we met Andrew at the vet today, Chew-Chew was still wagging his tail.
We were blessed to know and love Chewie. He was a most marvellous dog and we told him over and over what a good boy he was and how much we'd all miss him.
I'm so sorry he couldn't wait for Laurence to get home tonight from interstate and there was no time to organise for his first Mum to be there.
Chewie had a great life and he was a great dog. We all love you Chew – and wish you happy garden wandering and sniffing and tail wagging over the Rainbow 🌈 Bridge.
Vale Chew Chew Magoo 👀