Sophie Jane – Great White Terror (Terrier) – 19 May 2016
Yo Peeps, Sophie Jane, GWT here again – reporting in with a Union Rep Sit-Rep from Saturday.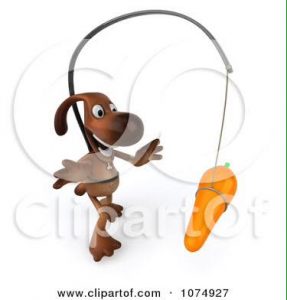 Already the gang have had to call on my newly elected Union Rep. Services on a number of occasions. I've had to make formal and quite stern representations on behalf of Member Sandy – who upon informing the Dog Father that she was still hungry the other night after dinner – was offered a half carrot to chew. Seriously, are you kidding me?? I know technically it wasn't his fault as… he was acting on instruction from the Dog Mother – who claims she read it was a good healthy snack for dogs (on Facebook, of all things) – I know right – what dog lovin' pet person believes ANYTHING they read on Facebook?
I instructed my member to refuse outright to have anything to do with that carrot.
I've also instituted a class action this evening when the Dog Mother neglected to dole out the brisling sardines in oil that were to be an accompaniment to our evening meal.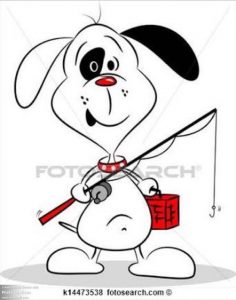 This constitutes a blatant disregard for our wellbeing and enjoyment.
If this keeps up – I expect I'll have to issue a default notice and we'll have to institute rolling work to rule action and ultimately, schedule a complete "stop work".
I'm pretty sure I heard the Dog Mother darkly muttering something about who would know the difference – but Im here to tell you – she wont be just carrying two dogs out to the toilet if she doesn't heed our: Take Notice to Comply.
It's a good thing I'm now here to represent the proletariat – that's all I can say.
On the trail of righteousness and equity and fair work – this is U.R GWT S.J‼️⚠️