Paws & People – Living Ruff in S.A
Helping those Living Ruff:
Make up Ruff Rover Packs containing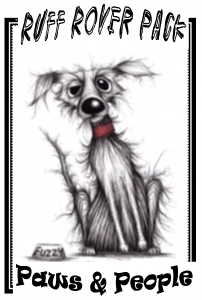 Food
Essential preventative treatments
Treats and chew
A toy or ball
A warm blanket
Jacket
Collapsible bowls
We also plan to set up Vet Clinics in locations where homeless people stay to provide:
Health Checks
Vaccinations
Microchipping,
Treat wounds
Diagnose and treat skin conditions, ear infections
Treat Allergies
Nail Clipping
Establishing an emergency pet medical fund to provide assistance to those who cannot afford to pay for their pets health needs – so that they have the option to keep their pet – rather than having to surrender them to a rescue, shelter or pound because they can't afford to pay for their care (or to put them to sleep when necessary – humanely and safely)
Provide short term boarding at no cost – to people going into hospital – who have no friends or family network that can help them with this
We'd like to raise enough money to commission a sleep-bus for South Australia.  The bus can co-locate with other homelessness services and provides sleeping quarters for up to 22 people in self contained pods with USB charging ports and video screen showing homeless and other services available in the area.  The best part though – is that they contain sleeping quarters for up to 9 dogs underneath.
We  have established a funding campaign to raise funds for the activities above. All money raised will go directly toward these aims and not be spent on running the activities.
Here is a link to our funding campaign – https://chuffed.org/project/living-ruff-in-radelaide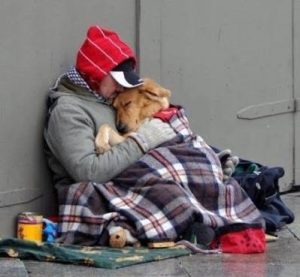 If you are interested in participating in these projects, please get in touch for a chat.
Please checkout the Sleep-bus Web-site – and consider how you can help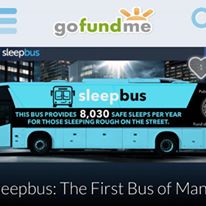 How can you help?
We are looking for people to:
Help put together our Ruff Rover Packs
Help organise and co-ordinate our Vet Clinic Days
Provide services at our Vet Clinic Days
Foster and care for animals short term while their owners are finding new accommodation or are in hospital
Become a Care Co-ordinator for our short term boarding care program
We will report on our activities as we make progress – so check back to see how we are doing.