Sooty – Not available for adoption
Sooty has just come into care with us and is very frail.  He also has an abscess on his face due to rotten teeth.  We've just discovered from his microchip that Sooty is 18 years old.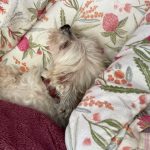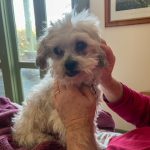 It is likely that he will remain in retirement at Hope Springs Eternal.