Harley and Jasper (Not yet ready for adoption)
Harley and Jasper are a bonded pair of Shih Tzu boys who have just come into care with us.  They are 13yo and 11yo.
We'll take some time to get to know them and determine what medical needs they have and what their lifestyle needs are.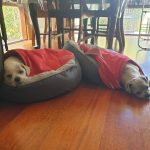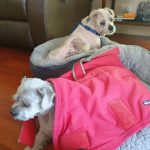 When they are ready we'll profile them for adoption.