Pele – Not available for adoption
Pele is a senior gent of 18 years – who was entrusted to us with great sadness.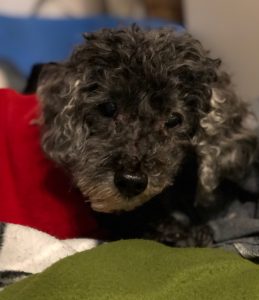 He's been to see our vets, had bloods taken and a good thorough check and pronounced by Dr Sophie to be pretty good for such an old chook.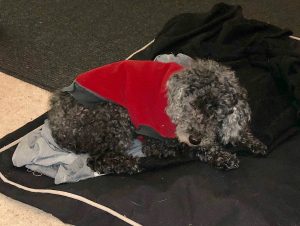 His eyesight is not great, his hearing is going and he has arthritis that gives him a bit of grief but for a guy who's about 85 in human years – he's doing all right!